Premium Yesido

360FlexGrip AutoSwivel

Car Phone Holder
Introducing the Premium Yesido 360FlexGrip AutoSwivel Car Phone Holder – the ultimate solution for secure and convenient hands-free navigation while on the road. This innovative car phone holder combines cutting-edge technology with sleek design, ensuring a premium driving experience for every user.
Key Features:
360° Flexibility: The Yesido 360FlexGrip features a swivel ball joint that allows a full 360-degree rotation, providing unparalleled flexibility to position your phone at the perfect angle. Easily switch between portrait and landscape modes for optimal viewing.

AutoSwivel Technology: Say goodbye to manual adjustments! The AutoSwivel feature automatically adjusts the holder's position based on your phone's weight and dimensions, ensuring a secure and stable grip every time you place your device in the holder.

Universal Compatibility: Designed to accommodate a wide range of smartphones, the Yesido 360FlexGrip is universally compatible with devices of various sizes. Whether you have the latest iPhone, Samsung Galaxy, or any other smartphone, this holder has you covered.

Premium Build Quality: Crafted from high-quality materials,boasts a sturdy and durable construction. The premium build ensures longevity, making it a reliable companion for your daily commute or long road trips.

Easy Installation: The user-friendly design allows for quick and hassle-free installation. The adjustable clamp securely attaches to your car's air vent, providing a stable and vibration-free mount for your phone.

Sleek and Minimalist Design: With its sleek and minimalist aesthetic, seamlessly integrates into any car interior. The compact design enhances the overall look of your vehicle while maintaining functionality.
Telescopic Cramp Arm
Auto

Extending Clip

Design
Strong

Adhesive

Sunction Cups
Stable

Gripping

 
Stable Precise Design
Applicable in most

Common Surfaces
Holds any Phone (Size)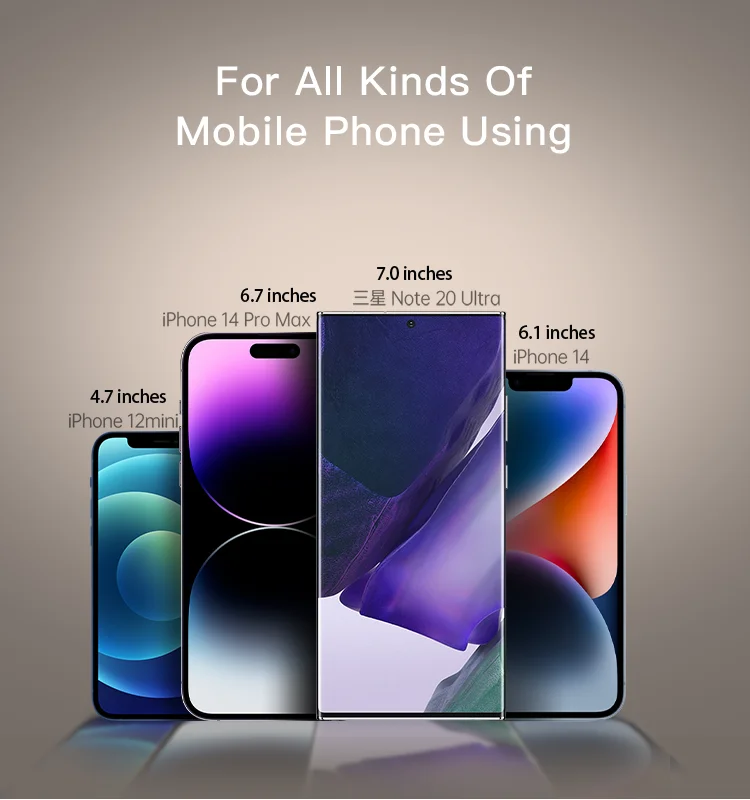 Only Available in

BLACK COLOUR
What our

customers say;
Payment & Delivery
Ksh 2850
Save Ksh 1,050 (27% OFF)
Limited time offer!! 
PLUS:

 Money Back Guarantee
If your item does not meet the aforementioned specifications on delivery. Kindly get in touch with us  for 100% refund. No questions asked, no forms to fill!
Fast FREE Delivery Countrywide
We offer same-day delivery within Nairobi & Enrions | Next-day delivery (within 24hrs of ordering) to all the other 45 counties.
PS: Cash on delivery only Available in Nairobi and its Environs
Only paid orders will be delivered for Customers Outside Nairobi. Payment Details on the next page after ordering.
Scroll Down to Place Your Order
.
Fill Your Details Below to Order
Why Buy From Us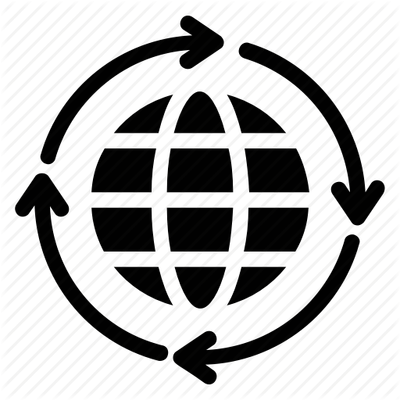 Free Countrywide Delivery
100% Money Back Guarantee