Premium

Xiaomi Mi 65W Fast

Charger with GaN Tech
GaN (Gallium nitride)

Cool tech

with third-generation semiconductor material
GaN is an innovative semiconductor material, commonly used in the aerospace industry and the military. Outstanding conductivity, and resistance to high temperatures, acids and alkalies.
The charger is not only lightweight and pocket-sized, but holds advantages in power conversion when compared to non-GaN chargers with the same power.
Hold it

in your palm

Slip it

into your pocket
The

best partner

for your smartphone Charges the Mi 10 Pro to

100% in 45 minutes
Support for

all iPhone models

Increases charging speed by

a maximum of 50%
The charging speed for an iPhone 11* when using the Mi 65W Fast Charger with GaN Tech is around 50% faster than when using the standard 5 W charger*.
65W MAX

high power Direct

charging for laptops
USB-C port output power of up to 65 W MAXUSB-C for charging the new MacBook Pro, Mi Notebook and other high-power devices.
5 A high-current cable

included Faster and more efficient charging
Package includes a Mi USB Type-C to Type-C Cable, which features the E-Marker chip and supports currents of up to 5A for faster charging. 1m length for meeting your charging needs no matter the scenario
Smart compatibility

Compliments your modern devices
Smart identification of output currents, compatible with most devices with a Type-C port, including smartphones, laptops, tablets and modern games consoles.
Extensive safety

protection Higher charging efficiency
Imported chip solutions for intelligent current identification and matching of the connected device, protecting against battery damage.
Passed the Tencent Xuanwu Lab security test, extensive safety protection during use, improved efficiency, and more efficient charging.
Compact design

, travel essential
Classic, beautiful design with clean, white tones Super wear-resistant case, frosted texture for comfortable use, great for business trips and travel.
Supported Laptops

for Charging
Product specifications

What our

customers say;
Payment & Delivery
Ksh 5750
Save Ksh 1,000 (14% OFF)
Limited time offer!! 
PLUS:

Quality

Assurance

 Money Back Guarantee
If your Charger does not meet the aforementioned specifications. Kindly get in touch with us for 100% refund. No questions asked, no forms to fill!
Fast FREE Delivery Countrywide
We offer same-day delivery within Nairobi & Enrions | Next-day delivery (within 24hrs of ordering) to all the other 45 counties.
PS: Cash on delivery only Available in Nairobi and its Environs
Only paid orders will be delivered for Customers Outside Nairobi. Payment Details on the next page after ordering.
Scroll Down to Place Your Order
.
Fill Your Details Below to Order
Why Buy From Us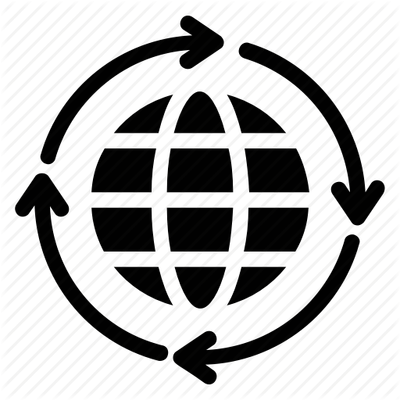 Free Countrywide Delivery
100% Money Back Guarantee