Premium

Usams Lightning to HDMI Cable

1080P HD Video Cable
HD Video Cable for

iPhone/iPad
HIGHLIGHTS
1. 1080P HD Image Quality
2. Synchronous Output of Audio Image
3. No Image Tearing
4. No Stroboflash
1080P HD Image Quality

, Vivid and Moving Display
Support 1920*1080 resolution, clearer image, bright and dark contrast, true color vision and panoramic view.
3D Stereo Visual Effects

, Sync Output of Audio Image
Synchronous output of audio and image without delay, enjoy ultimate immersive watching experience.
Video Projection Screen

, Enjoy Large Screen
Connecting phone with TV, sharing the phone VIP video sources with your family together on your big HDTV.
Gaming Mirroring

, Clearer & More Fantastic
Connect phone with TV, playing games easily.
Online Course Projection

, Large Screen Display, Eye-protecting
Online classes being projected on TV, broad view long distance watching, reduce the harm of blue light.
Office Mirroring

, Efficient Presentation in Business Meetings
Support connecting iPhone/iPad to displayer and showing document without laptop.
No Tearing

, No Stroboflash
Aluminum foil + ground wire + metal braided net, triple-fold shielding to reduce signal interference, stable signal without loss.
Plug And Use

, Large Screen Display
Insert the two connectors into corresponding interfaces, and both devices will auto be the same screen after 5 seconds, no need additional operations.

HDMI connector: HD TV, Displayer, Projector, VR equipment
Lightning connector: iPhone/iPad
Note: The cable is applicable for iPhone, for iPad (For iOS 7 or above system)
Premium Material

Firm &

Durable

Wire
1. Gold-plated joint, corrosion resistance
2. Aluminum alloy shell, strong & durable
3. Extended SR, firm and break-proof
4. Nylon cross-knitted braided cable, anti-pull wear-resistant
Product Information
Brand: USAMS
Model: US-SJ509
Name: U70 Lightning to HDMI HD Video Cable
Color: Black
Cable Length: 2m
Material: Aluminum Alloy + TPE + Braided Cable
HDMI Version: 1.4
Resolution: 1080P
Refresh Rate: 30Hz
Applicable Devices: For devices with Lightning interface to connect with display devices with standard HDMI interface
Devices with Lightning interface: For iPhone、For iPad(For iOS 7 or above system)
Display devices with standard HDMI interface: displayer, HD TV, projector, VR equipment
What our

customers say;
Payment & Delivery
Ksh 2,950
Save Ksh 500 14% OFF)
Limited time offer!! 
PLUS:

Quality

Assurance

 Money Back Guarantee
If your cable does not meet the aforementioned specifications. Kindly get in touch with us for 100% refund. No questions asked, no forms to fill!
Fast FREE Delivery Countrywide
We offer same-day delivery within Nairobi & Enrions | Next-day delivery (within 24hrs of ordering) to all the other 45 counties.
PS: Cash on delivery only Available in Nairobi and its Environs
Only paid orders will be delivered for Customers Outside Nairobi. Payment Details on the next page after ordering.
Scroll Down to Place Your Order
.
Fill Your Details Below to Order
Why Buy From Us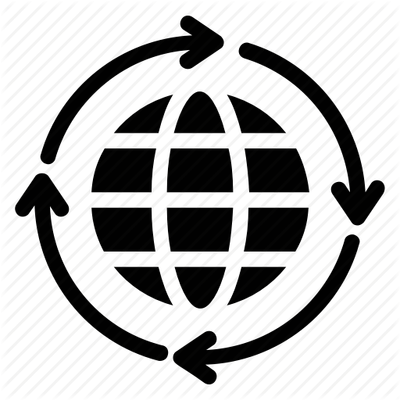 Free Countrywide Delivery
100% Money Back Guarantee