Premium Baseus

4 Port Fast Charging Car Charger
Charge up to 4 Devices at once in your car. Both front and rear passengers can charger. Nobody has to wait inline to charger
Safe and

unobtrusive Charging Experience
Built-in

intelligent chip

work to ensure safe charging of all connected devices
Made of 

high-quality copper core 

designed to improve performance by up to 40%
Faster Charging Experience. With 5V/3.1A  its
Faster most ordinary car chargers. 
This charger brings Convenience.
1.5m Long Cable, Hanging Buckle and 4 USB 3.1A   Fast charging ports
Suitable for

99.5% of Cars and trucks
Suitable for

99.5% of Phones and Devices
Only Available in

BLACK COLOUR
What our

customers say;
Payment & Delivery
Ksh 2,950
Save Ksh 700 (37% OFF)
Limited time offer!! 
PLUS: 

30 Day Money Back Guarantee
If your Charger does not meet the aforementioned specifications. Kindly get in touch with us within 30 days for 100% refund. No questions asked, no forms to fill!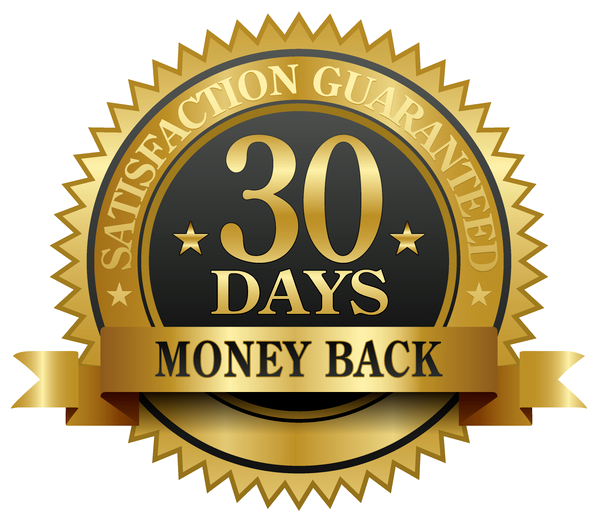 Fast FREE Delivery Countrywide
We offer same-day delivery within Nairobi & Enrions | Next-day delivery (within 24hrs of ordering) to all the other 45 counties.
PS: Cash on delivery only Available in Nairobi and its Environs
Only paid orders will be delivered for Customers Outside Nairobi. Payment Details on the next page after ordering.
Scroll Down to Place Your Order
.
Fill Your Details Below to Order
Why Buy From Us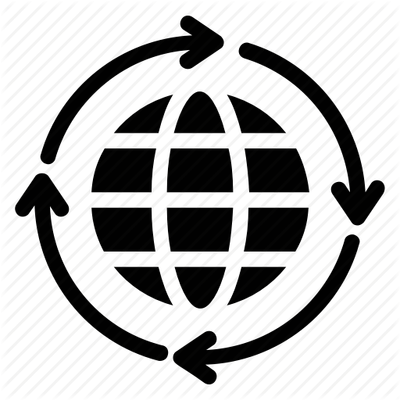 Free Countrywide Delivery
100% Money Back Guarantee