Portable Intelligent Car Tire Inflator Pump
Why Own One of This ?
Correct tyre pressures are an essential part of safe motoring. However we all too often fail to check them or fail to ensure they are kept at the correct levels.
This is often down to the simple inconvenience of driving to the garage, or ensuring you have the right change to pop into their inflation machines.
The Baseus Smart Inflator Pump has been designed to bring you ultra convenience in ensuring you maintain road safety.
This portable device can be stored inside your car and runs off your cigarette lighter socket. Its about the size of two mobile phones, ensuring it is compact and east to store away.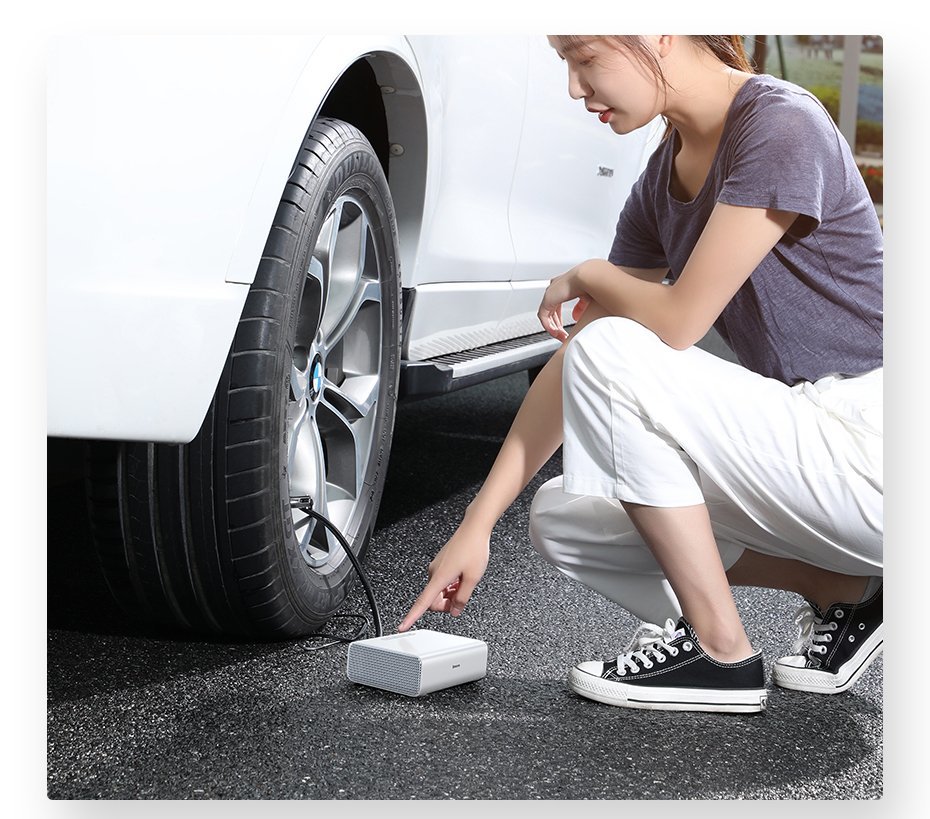 Inflate in a few steps
Once connected you can intelligently set the tyre pressure required in 0.1 seconds – literally the press of a button. It then takes around 50 seconds to automatically inflate the tyre.
Safe to use
Equipped with 10A fuse. Overload automatic power failure. Protect the cigarette-lighting outlet of the car.

LED lights for night
Equipped with 4 high brightness LED lights for night use
Inflate tires faster
The inflatable pump is equipped with 2000 small air intakes on both sides, which can convey air to the cylinder quickly, and greatly increase the inflatable rate.
Accurate pressure measurement with one click – auto reading of SUV or Car tyre
Specifications.
 What You are getting:
• Baseus Smart Inflator Pump – Black
• Inflator Flex Hose
• Charging adaptor + Cable
• Carry Pouch
• User Manual
30 Day Money Back Guarantee
If your item does not meet the listed specifications. Kindly get in touch with us within 30 days for 100% refund.
What our customers say
Payment & Delivery
Ksh 5950
Save Ksh 1550 (26% OFF)
Plus

FREE

delivery 
Cash on delivery only available in Nairobi and environs
Only Paid orders will be delivered for orders outside Nairobi. Payment details (How to pay ) on the next page after ordering.
Scroll Down to Place Your Order 👇👇👇
Fill Your Details Below to Order
Why Buy From Us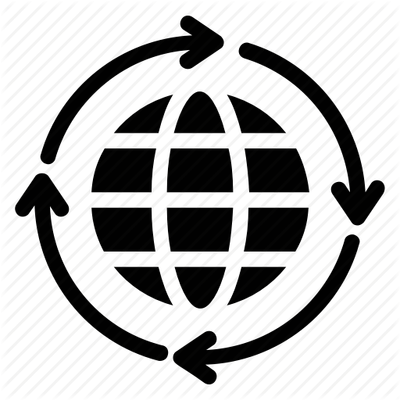 Free Countrywide Delivery
100% Money Back Guarantee