Smart Chopping, Shredder, cutter and Strainer Bowl
Why Own One of This?
Perfect for the people who fancy themselves culinary pros, this versatile, Smart Chopping and Strainer Bowl comes with a unique straining feature that allows you to slice and clean your vegetables all in one bowl. 
Skip the tedious process of washing your vegetables in a strainer only to place them on a chopping board later. Equipped with 7 different blades, this handy kitchen device is a slicer, grater, and shredder all in one! It's a true time-saver! 
Easy to Clean
Made of high-quality, food-grade materials this multi-functional, 9-in-1, food-prep bowl is a cut above the rest! It's a vegetable cutter, food slicer, strainer, and bowl all in one.
Featuring a rotating drain basket, you can cut, wash, and strain your veggies in one convenient bowl, so preparing your meals is fast and easy! The rotating buckle allows for automatic rotation, so that the draining basket is always stable and swivels to the right angle to strain the water, after your vegetables have been rinsed.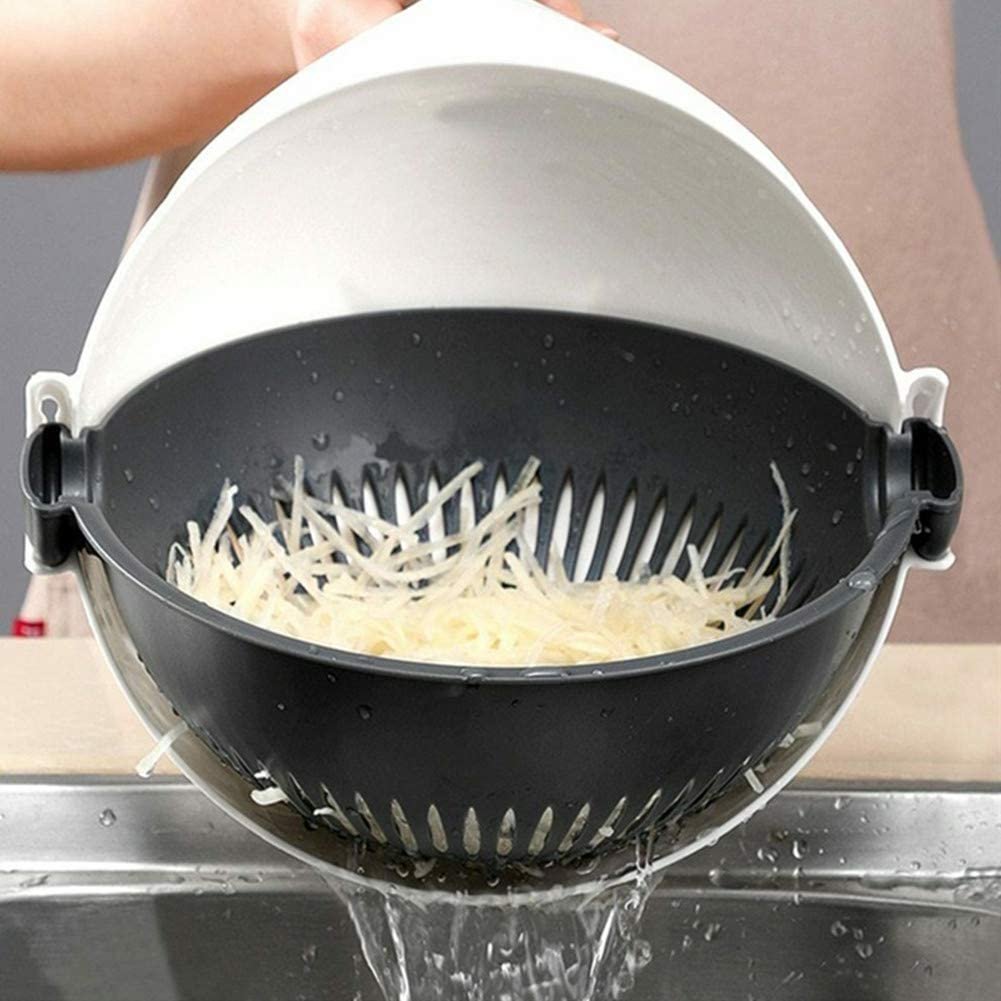 Equipped with 7 different blades
 There are 7 different blades that can be used for a variety of different tasks. Change them up according to the kind of cut or slice you require.
Use your 7, ultra-sharp, interchangeable, stainless steel blades to cut cheese, tomatoes, onions, cucumbers, and even cabbage in different shapes, sizes or thickness. They're all conveniently easy to use and interchange.
Video Show
Comfortable Handle
Featuring a comfortable, non-slip handle, the strainer is easy to control with one hand, leaving your other hand free and the cutting cover is easily removed so that straining is a snap!
Easy to Store and Clean
This stylish looking, Smart Chopping and Strainer Bowl is easy to clean and store. It's dishwasher safe and you can use the handle to hang it with your other pots and pans, saving valuable cabinet space.
Store your blades safely inside the container until they're needed again. The bottom is raised on small, non-slip, feet that hold your bowl steady while you work.
Safe Design
It comes with a hand guard to protect your fingers from accidental hurts while slicing, meanwhile you can cut the food as much as possible to avoid wasting your food.
What You Get
Food Container with handle
Colander
Hand Protector
1.5mm Slicer Blade
2.5mm Slicer Blade
2mm Julienne Slicer Blade
3mm Julienne Slicer Blade
4mm Julienne Slicer Blade
Wavy Slicer
Shredder
What our customers say
Payment & Delivery
Ksh 2450
Save Ksh 1000 (28% OFF)
Limited Time Offer!
PLUS: 
Quality

Assurance &

Money

Back

Guarantee

If your item does not meet the aforementioned specifications, kindly get in touch with us within 30 days for a refund. No questions asked, no forms to fill!
Fast FREE Delivery Countrywide
We offer same-day delivery within Nairobi & Enrions | Next-day delivery (within 24hrs of ordering) to all the other 45 counties.
PS: Cash on delivery only Available in Nairobi and its Environs
Fill Your Details Below to Order
Why Buy From Us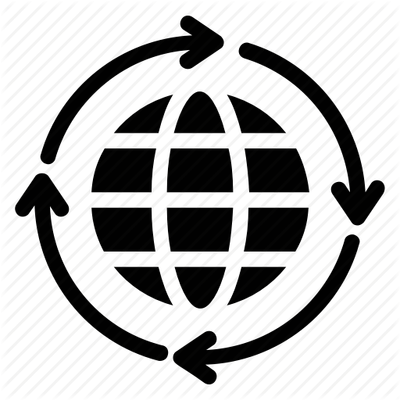 Free Countrywide Delivery
100% Money Back Guarantee