Clever Cutter

– Knife and Cutting Board In One
Why Own One of This?
Do you find it difficult to cut vegetables and fruits?
This Clever Cutter Knife is the best cutting solution for veggies, fruits, and meat featuring a revolutionary design and armed with super sharp stainless steel blades.
The Clever Cutter 2-in-1 Kitchen Knife can help you ease your way through daily cutting, and slicing tasks in the kitchen.
 A Device for

all types of Slicing
Use the Clever Cutter to slice anything. A small compact food chopper and kitchen scissors, which replace a full set of knives and cutting boards. Use these unique kitchen gadgets to replace your food chopper, food scissors, vegetable slicer, and fruit cutter.
Sharp

and Effective
We use Stainless Steel for the sharp blades, which cuts any product quickly and easily. You'll be able to cut greens, make creative food decorations for your dishes, slice any product, and much more using our super kitchen tool.
Safe

and

Easy

to use
Featuring a safety latch to keep it closed when not being used, this 2-in-1 kitchen knife and board solution is extremely safe to use.
Ergonomic Design

& Multi Purpose 
Use this knife to cut hard vegetables, fruits, meat straight into a bowl or cooking pot and avoid the mess associated with traditional cutting. 
Ergonomic design for greater efficiency featuring a scissors-like design with a built-in cutting board and a sharp stainless steel knife, the clever cutter helps you breeze through your cutting and chopping tasks in the kitchen.
Easy to Clean &

Dish Washer Safe
 Can be washed in the dishwasher or by hand under warm water right after usage.
Material Specifications
Material: Stainless Steel Blade & ABS Handle
Whole Length: 24.5cm
Blade Length: 12cm
Blade Width: 2cm
Chopping Block: 10cm
Handle Length: 12.5cm
What our

customers say;
Payment & Delivery
Ksh 1,950
Save Ksh 800 (29% OFF)
Limited time offer!! 
PLUS:

 Money Back Guarantee
If your CLEVER CUTTER does not meet the aforementioned specifications. Kindly get in touch with us within 30 days for 100% refund. No questions asked, no forms to fill!
Fast FREE Delivery Countrywide
We offer same-day delivery within Nairobi & Enrions | Next-day delivery (within 24hrs of ordering) to all the other 45 counties.
PS: Cash on delivery only Available in Nairobi and its Environs
Only paid orders will be delivered for Customers Outside Nairobi. Payment Details on the next page after ordering.
Scroll Down to Place Your Order
.
Fill Your Details Below to Order
Why Buy From Us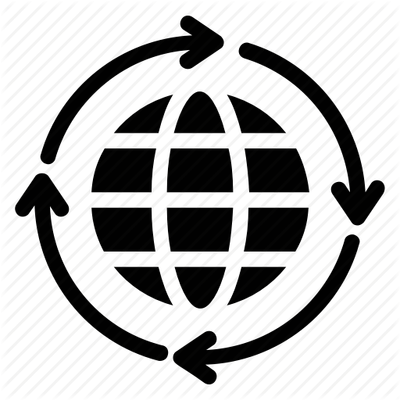 Free Countrywide Delivery
100% Money Back Guarantee
100% Secure Payments