Baseus Simple Life Car Wash Spray Nozzle
Strong water pressure ensures perfect cleaning effect
Strong water pressure ensures perfect cleaning effect
Nordic Simplicity Design
Different from the special-shaped water gun design in the market, the design of the spray nozzle is returned to Nordic simplicity through the improvement of the internal structure.
Rinse Dust and Dirt under High Pressure
For the stubborn dust and dirt attached to the surface of the can be easily washed off after opening the switch.
Rotate 360° to Produce Different Splashes
Tightly Closed without Water Leakage
Each interface can be firmly clamped, without falling off or leaking water
Magic Water Pipe
Great elasticity when water is not injected,can be easily stored; the pipe body is prolonged and hardened after water is injected, and it is pressurized.
Pressurizes the water flow
After water injection, the water pipe expands
Metal Griping Part
Aluminum alloy metal griping part, durable for use, never get deformed when the high-pressure water flow passes through.
One-key Switch, Save Time and Effort
Sensitive rebound for more smooth switching
Three-section Interface
Suitable For Various Faucets
Portable and Light magic pipe
Can be used in different ways
Water your garden or flowers, or clean your pavements
Product Packaging

.
30 Day Money Back Guarantee
If your powerbank does not meet the listed specifications. Kindly get in touch with us within 30 days for 100% refund.
What our customers say
Payment & Delivery
Ksh 7450
Save Ksh 2550 (25% OFF)
Plus

FREE

delivery 
Cash on delivery only available in Nairobi and environs
Only Paid orders will be delivered for orders outside Nairobi. Payment details (How to pay ) on the next page after ordering.
Scroll Down to Place Your Order 👇👇👇
Fill Your Details Below to Order
Why Buy From Us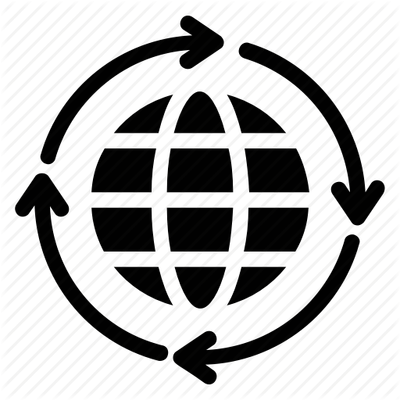 Free Countrywide Delivery
100% Money Back Guarantee
100% Secure Payments